Minecraft account viewer. Minecraft lastlogin password decoder/recovery 2019-06-19
Minecraft account viewer
Rating: 8,2/10

1798

reviews
Minecraft UUID / Username Converter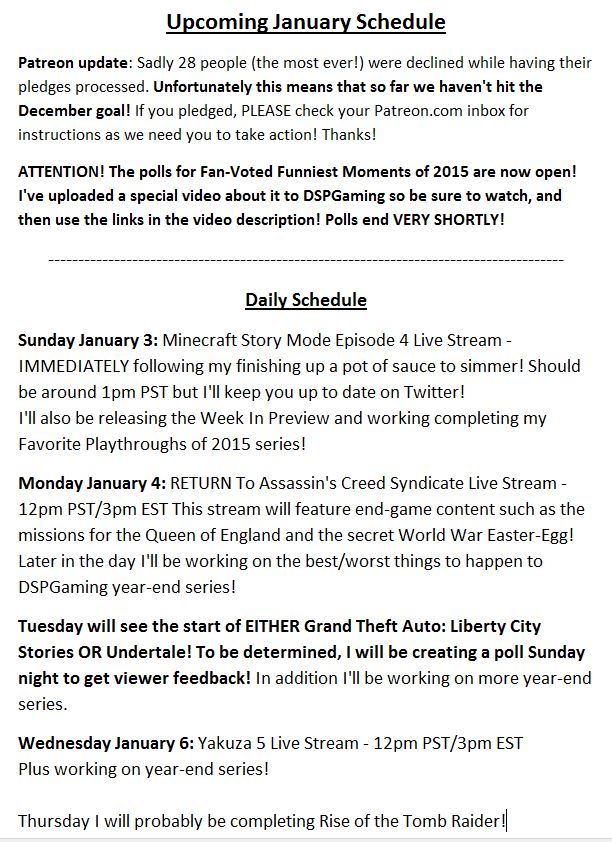 You just have to fill in a username! Just change your password if you haven't migrated your account to Mojang before 2015. It still is in a beta phase, it'll get improved in the upcoming days. I have a friend who can't migrate because the email he set the account up with has been deleted. This is getting fixed asap! Because mobs looked at the camera and not the player's head, in third person view they looked at the wrong location. Which is kinda sad because i dont have Proof of the Account ownership anymore except that it now collects dust and that it has the same name as my Reddit Username.
Next
buildingbridges.aurecongroup.com passwords
You can also see their history, how they used to look in the past, and how popular they are now. Let's explore each of them. Unfortunately this type of Information is riddled with malware and viruses, so I wouldn't suggest looking for it. Use to adapt a skin to your own personal taste, and then upload it straight to your Minecraft account. Since some time before Minecraft was purchased by Microsoft, the original accounts became obsolete, being replaced by Mojang Accounts.
Next
buildingbridges.aurecongroup.com — Minecraft Account Checker
The sides of the player's head may now be shown when rotating the view using the deadmau5 camera. The crosshair no longer appears in third person view. Added the front third person view. I felt secure being part of a small community and never changed it. The deadmau5 camera was removed.
Next
Minecraft lastlogin password decoder/recovery
If you have upgraded your account to Mojang, you should be in the clear. On the player page, you can download the skin and write a comment. One feature I'd like to request - please let us search old names. Even though he has full control of the account, the email it goes to no longer exists so he can never confirm migration. A third person front view can also be seen while the is open; the player in this case will always be facing the cursor. Hey, I'm currently working on a website to view someone's username history.
Next
buildingbridges.aurecongroup.com — Minecraft Account Checker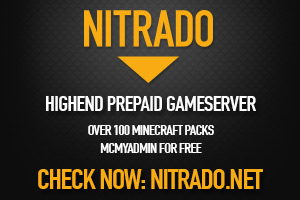 Until mojang adds a way to change the email tied to a minecraft account, then his is stuck unable to migrate. Expect it somewhere this week. Added an option for third person view. I was so fortunate to find that the person that took over my account had YouTube and Facebook pages dedicated to his Minecraft game recordings. No alert email was sent to me regarding this change. One example, user ChrisGames1000 changes his name to ChrisGames. Search for any player by entering part of their username below, or try to browse random skins.
Next
buildingbridges.aurecongroup.com — Minecraft Account Checker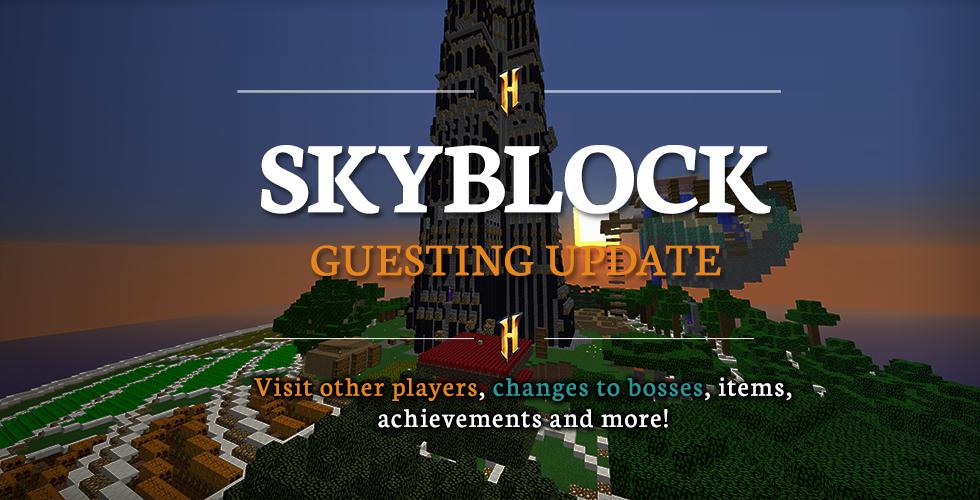 The only part of the player that you see is the player's right hand or the item the player is holding. You'll just have a name you don't like for 30 days, then you can change it. Thanks to everyone who used and might still use this program!. First Person View With the first person view, you see the game from the player's perspective. If this is your account - put our userbar on the forum, which displays not only the statistics of the player, but also shows when player is online. The player is now centered when in third person view.
Next
PSA: If you have not migrated your Minecraft Account to Mojang, your information and account may be at risk. (Not related to LifeBoat story)[X
Game Control to Change the View In Minecraft, you can toggle between these three views camera angles using a. What shouldn't be safe then? You need to open this with Java. You will see the player's body from the front. Everything is now temporarily saved on the server. When you create a new world in Minecraft, you will start in first person view. It's called public String guessPasswordFromSillyOldFormat File file if you are interested. That feature would make your website very useful, as I imagine many people will not be able to find people that they once knew due to them changing their name.
Next
[WEB] [TOOL] Minecraft Username History
Pressing two functionally connected keys at the same time will revert the view back to normal, except pressing U+ O. Just try logging in and see if it works. Third Person Rear View With the third person rear view, you see the game as if you were standing behind the player. Views in Minecraft These are the three different views in Minecraft. Enter your player name above or else search through thousands of Minecraft skins that we've catalogued for you. At the time, Minecraft was not a hit, barely known to most gaming communities. If you are using windows, you should set Jars to open by default with Java sloppily made with snipping tool : Note: on my Computer, I have multiple versions of Java installed and Java is already set as default.
Next